Jill Cohen is an enthusiastic, tireless, clever, attuned, connected and constant ally to our work here at McAlpine. Together, we are reaching ever higher ground.

— Bobby McAlpine

"Jill possesses a rare combination of entrepreneurial drive, deep knowledge of every aspect of the business."

— Jonathan Newhouse, Chairman Conde Nast International Ltd.

Jill Cohen took a big chance on me. If she believes in you, she can make anything happen.

— Mark D. Sikes

"Jill gave me an extraordinary 'crash course' into the publishing world and I relied on her guidance and expertise."

— Suzanne Tucker

"An amazing ability to work with creative people and transform their vision into beautiful books.

— Stephen Sills

"If it has been successful, it is in no small part because of her thoughtful and always-spot-on guidance."

— Gil Schafer

No one understands the ironies, challenges and opportunities of design book publishing better than Jill Cohen.

— Business of Home

"JCA developed our book concept, found the perfect publishing house and created a strategic marketing plan and everything in between."
— Brooke and Steve Giannetti

"Jill Cohen has a unique ability to see talent at a certain point in one's career and effortlessly and authentically tell their story."

— Suzanne Kasler

NEW BOOKS RELEASING SPRING AND FALL 2023
We are so proud and fortunate to work with the most talented authors!  Every one of these books began with thoughtful and creative collaboration with the authors before bringing them to the publishers. Starting with brand-focused concept development, building the right team, planning and executing photography, creating extensive presentation material and finding the right publishing partner and making the deal, we feel tremendous excitement when these books become bestsellers.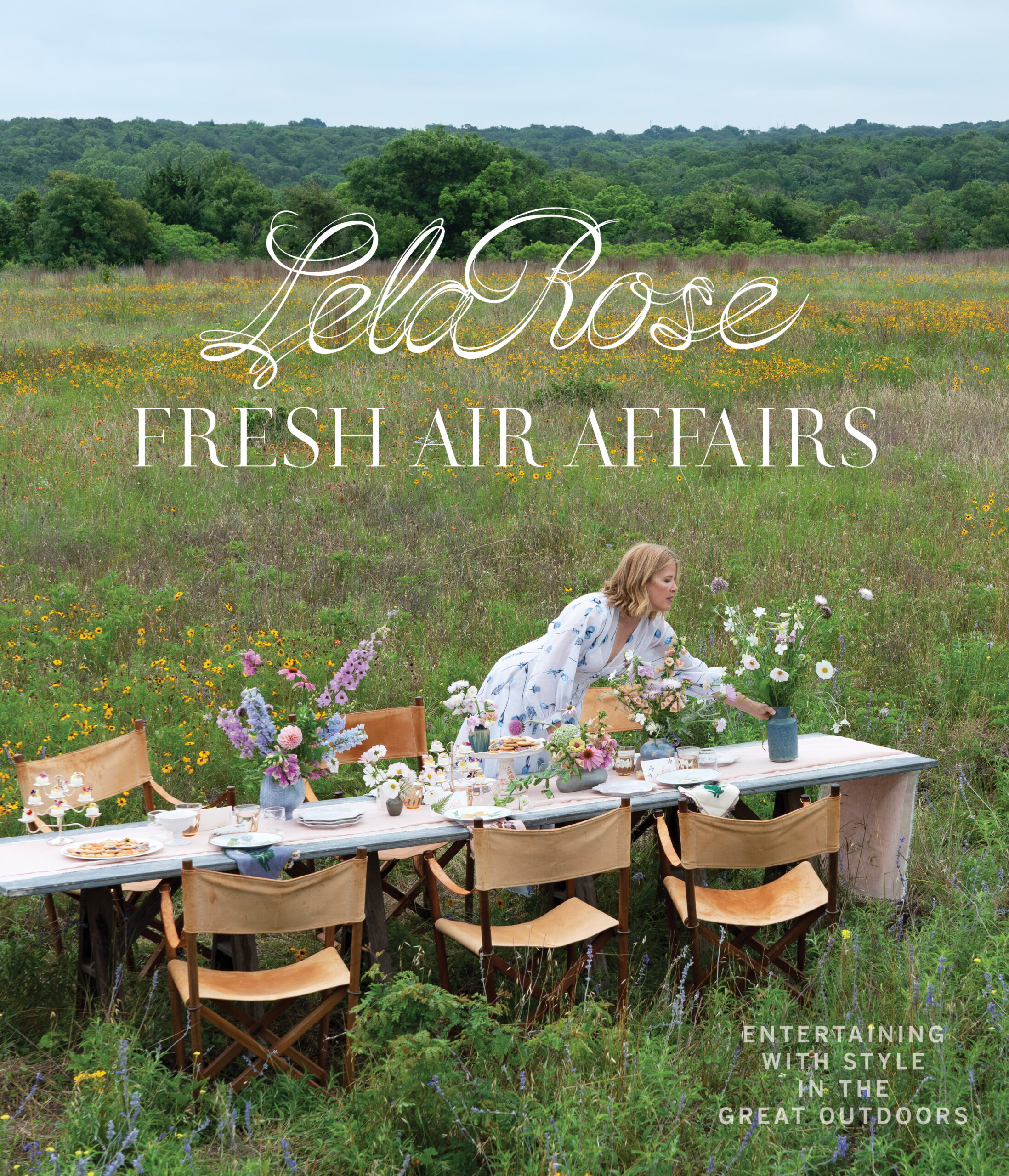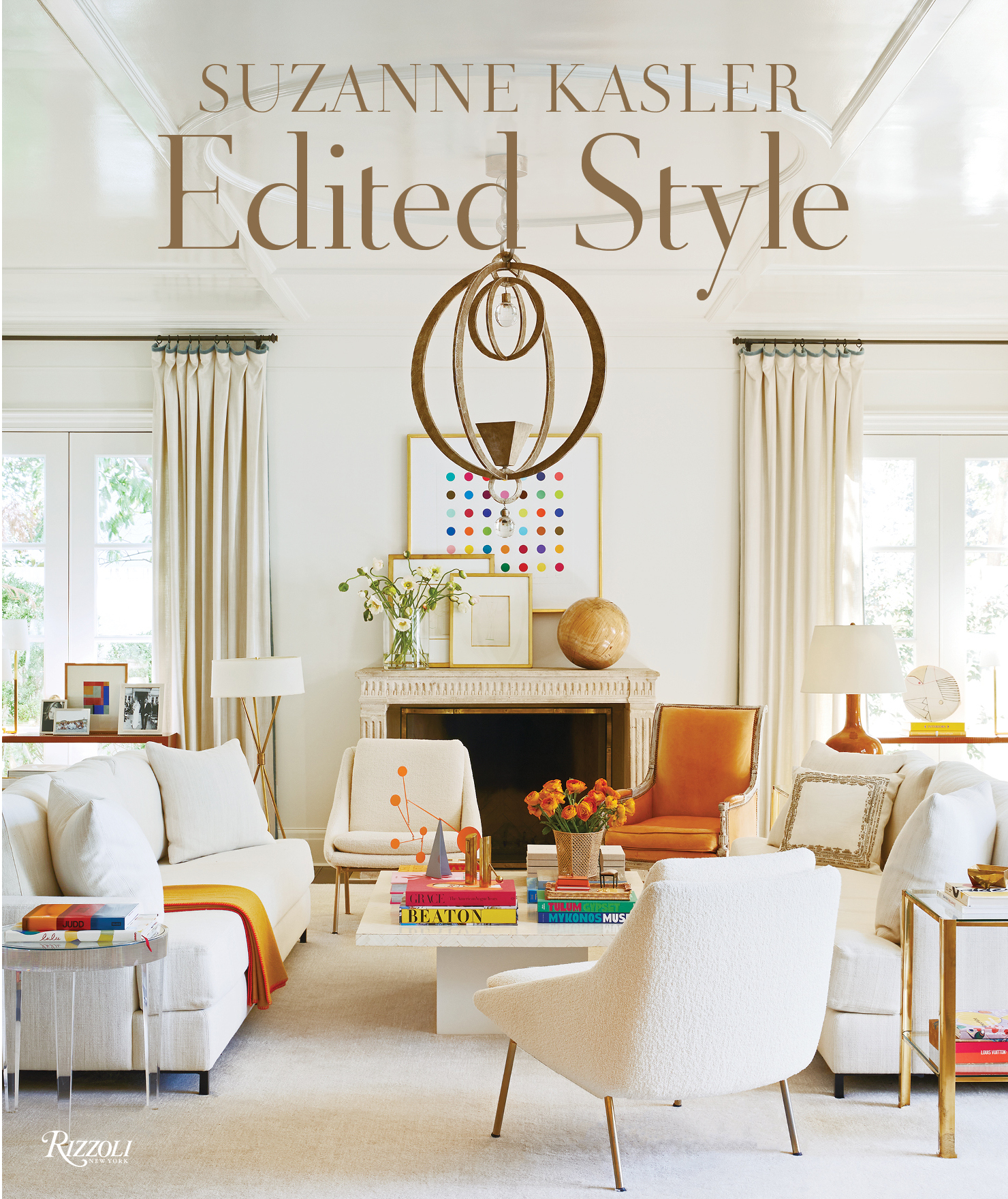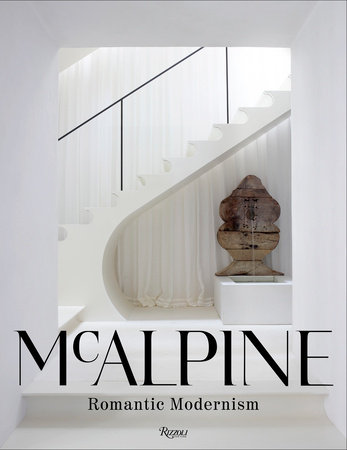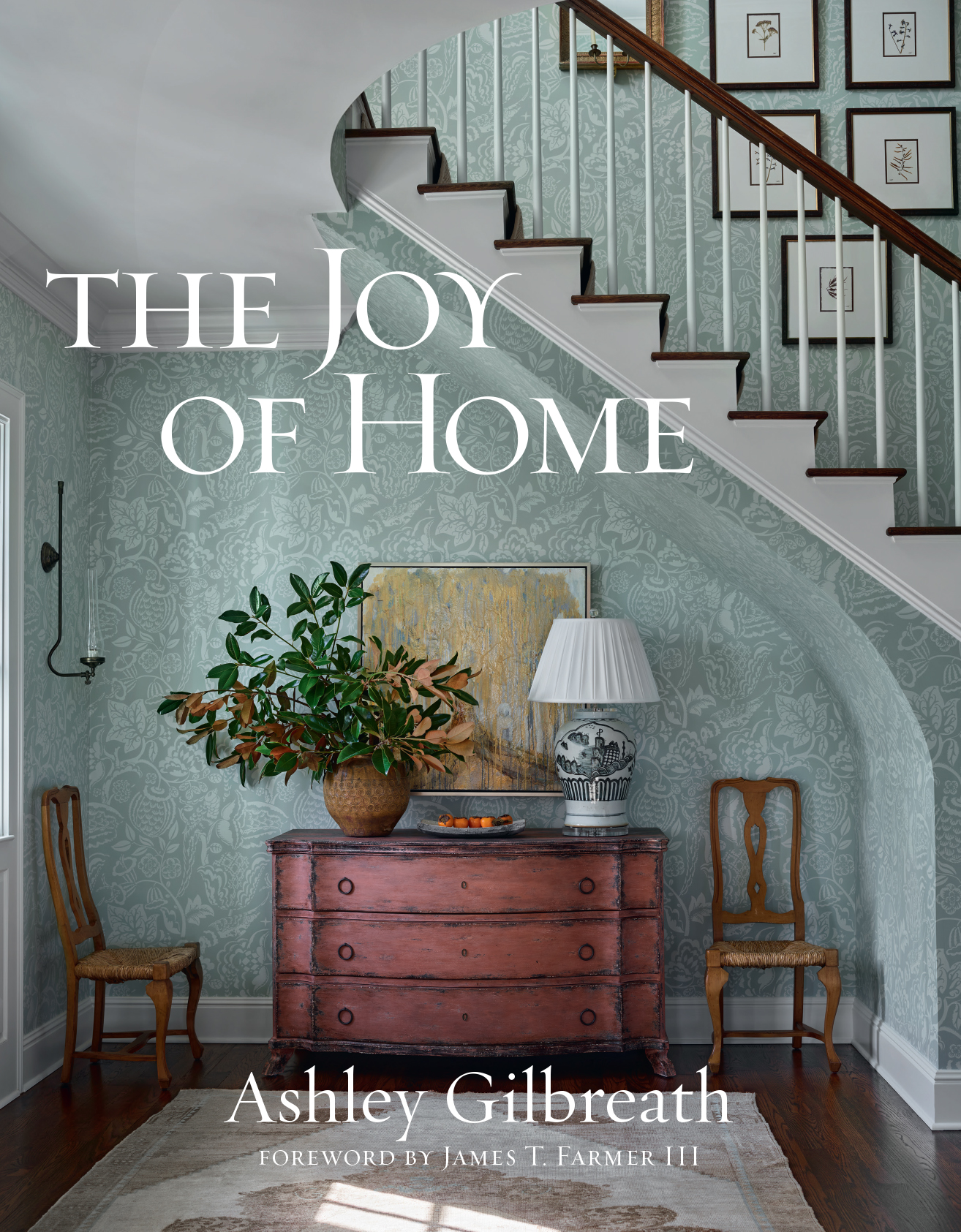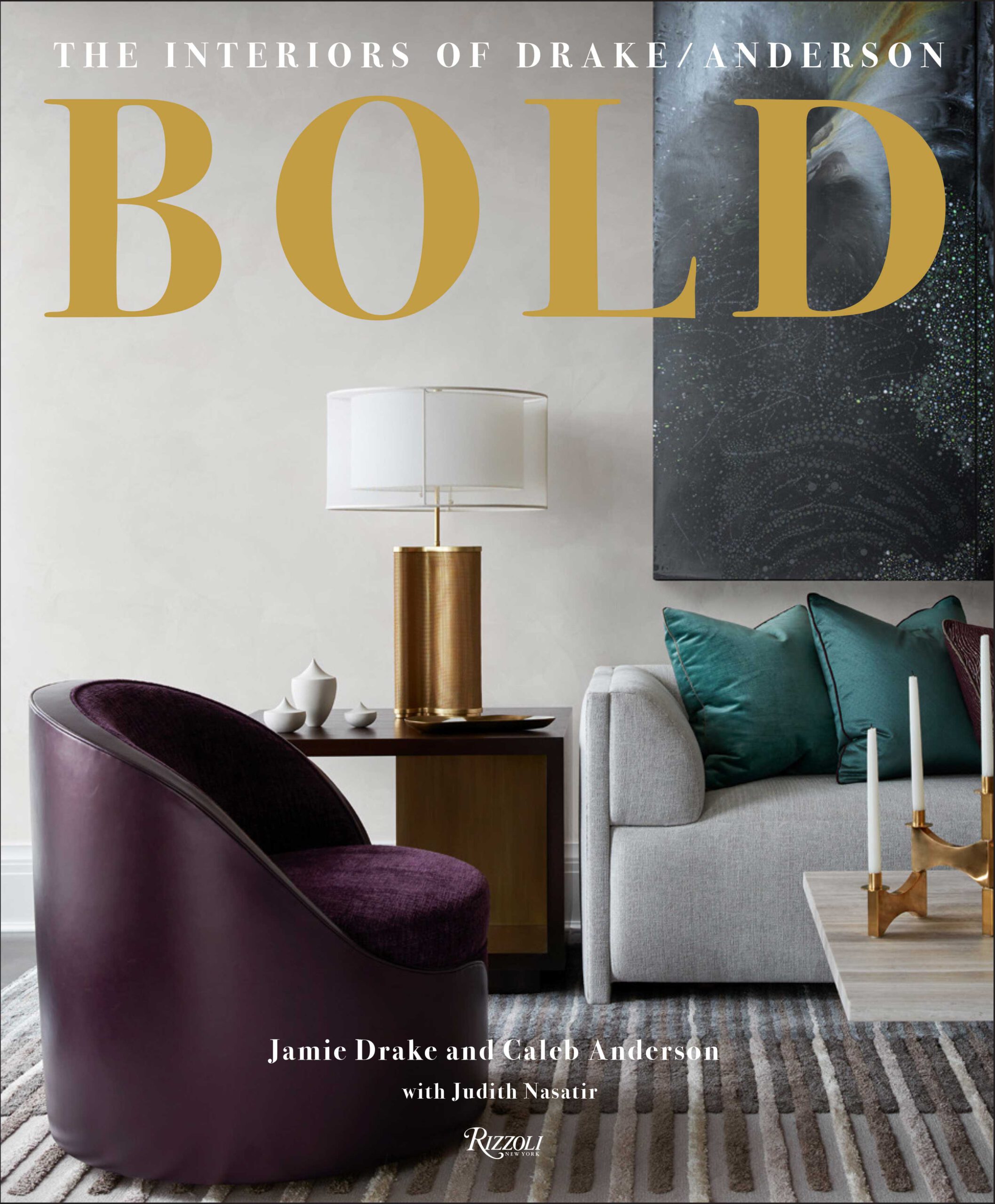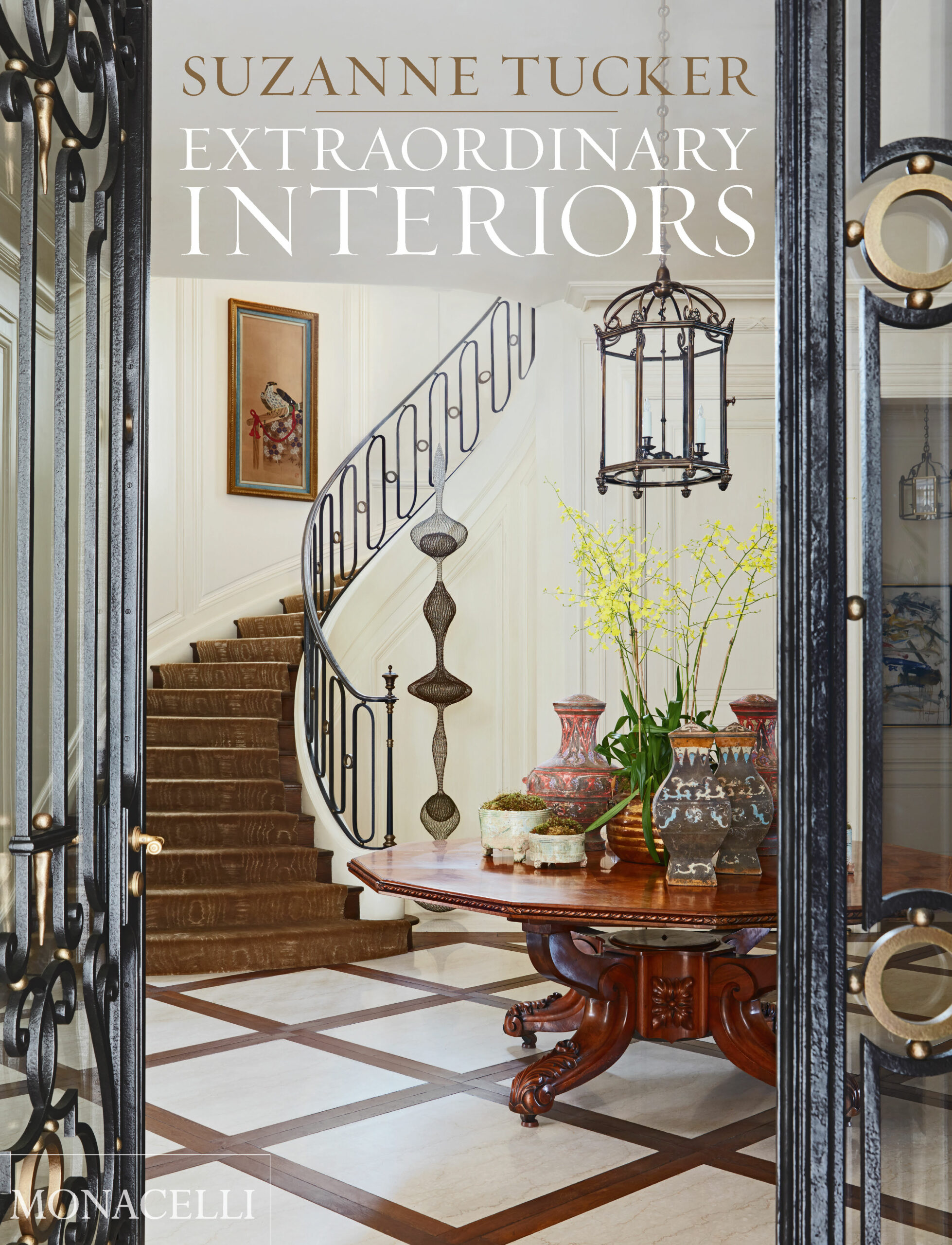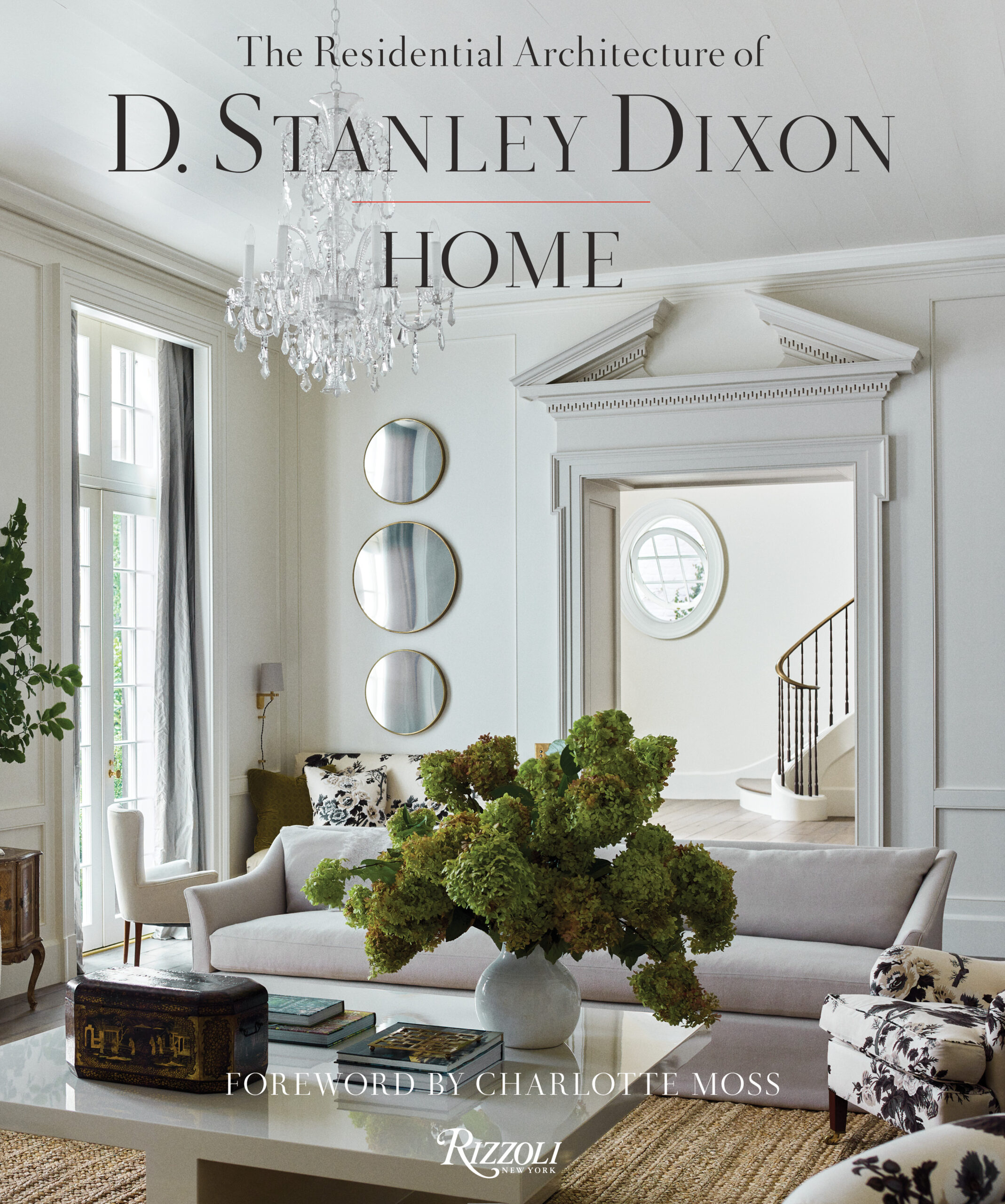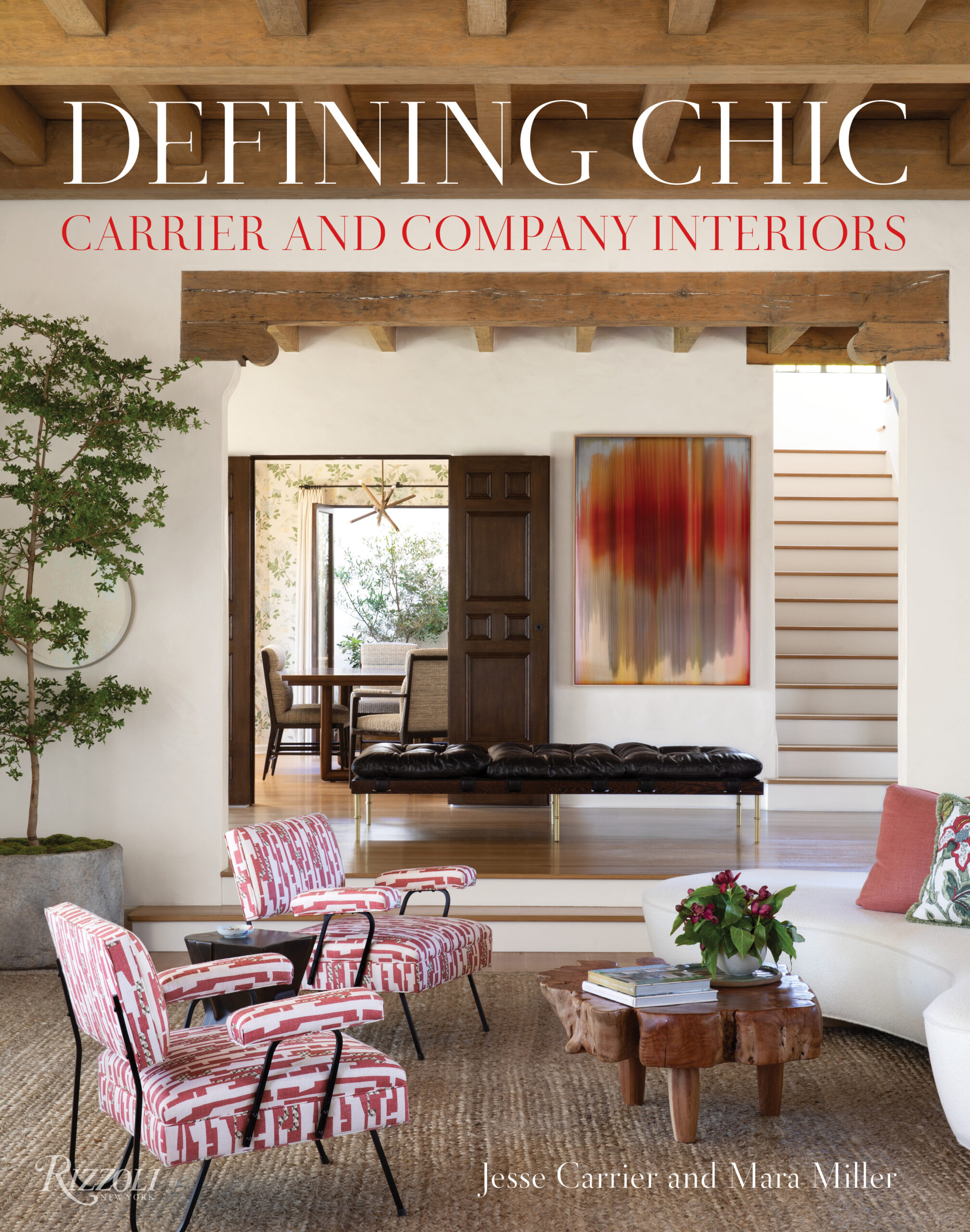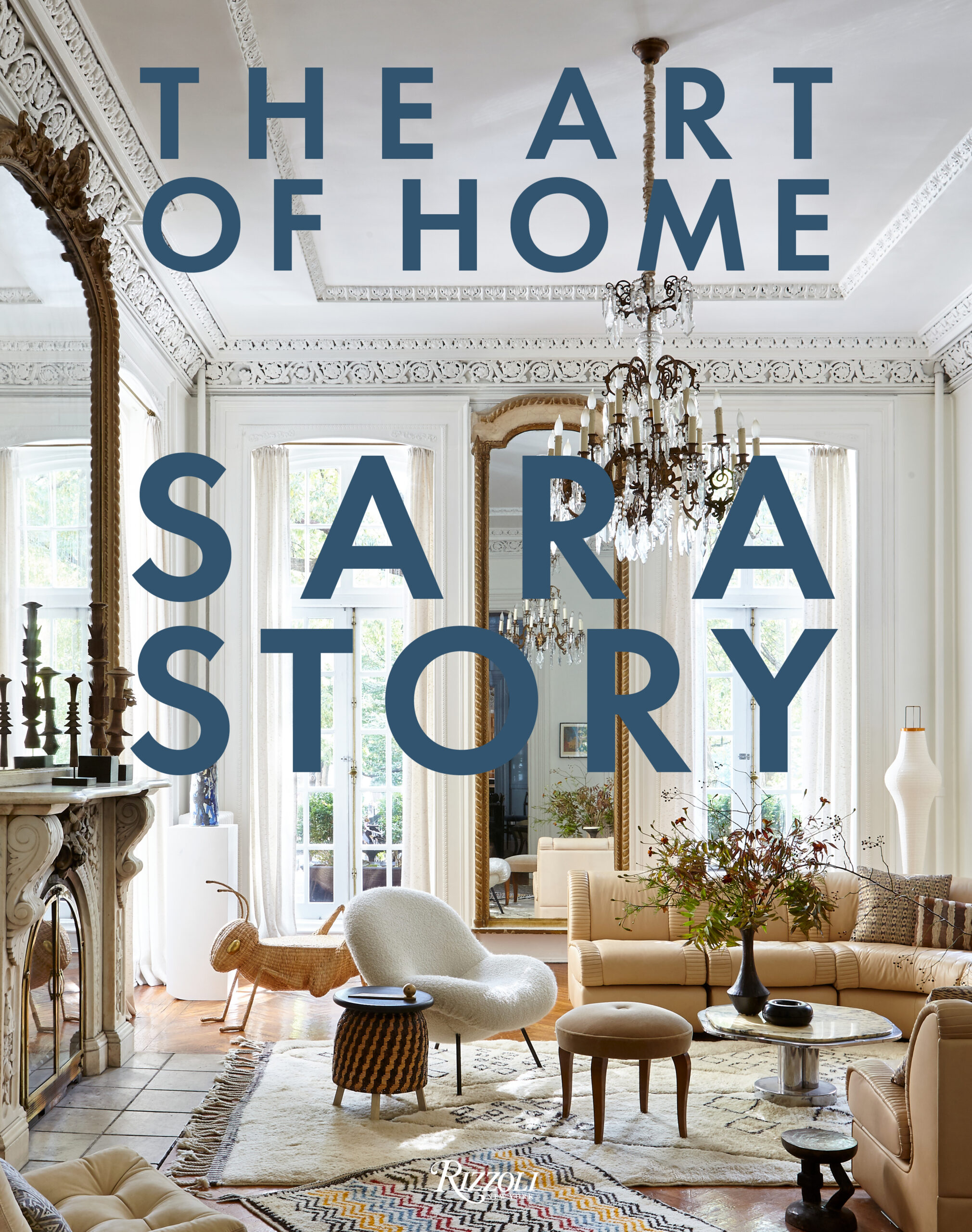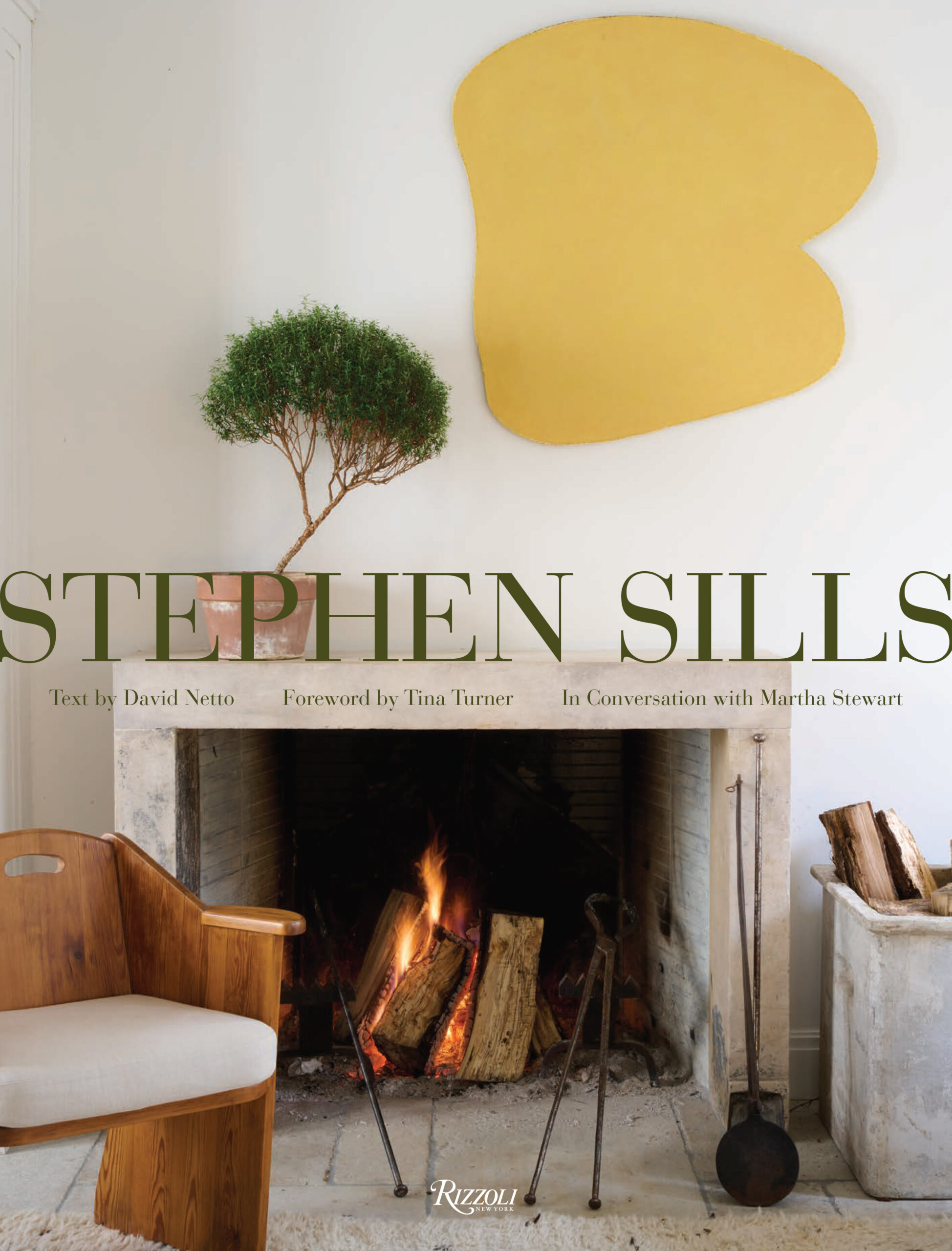 There is no better marketing tool than your book. Beautifully packaged and properly marketed, the right book serves as a vehicle for a multitude of marketing opportunities. Inevitably, it becomes the centerpiece of your brand promotion. Our work focuses on distinguishing your brand from all others.
"Jill Cohen and her team have been directly responsible for so much that is impressive about Rizzoli's interiors and lifestyle books. They've worked with and discovered countless authors and firms we have published, carefully evolved their book ideas, collaborated with them closely on their photography and styling, worked closely with writers, and with us on art directing and producing their books, not to mention overseeing marketing efforts. A pioneer, a muse, a close colleague, Jill and I have been to the moon and on together."
Charles Miers, Publisher at Rizzoli Publications
How We Work
The world of publishing can be tricky to navigate, especially for first-time authors. Listen to these podcasts to learn more about all the nitty gritty details that are required to get the right publishing deal and create the best book to convey your brand message, and how JCA can help guide you through the process.