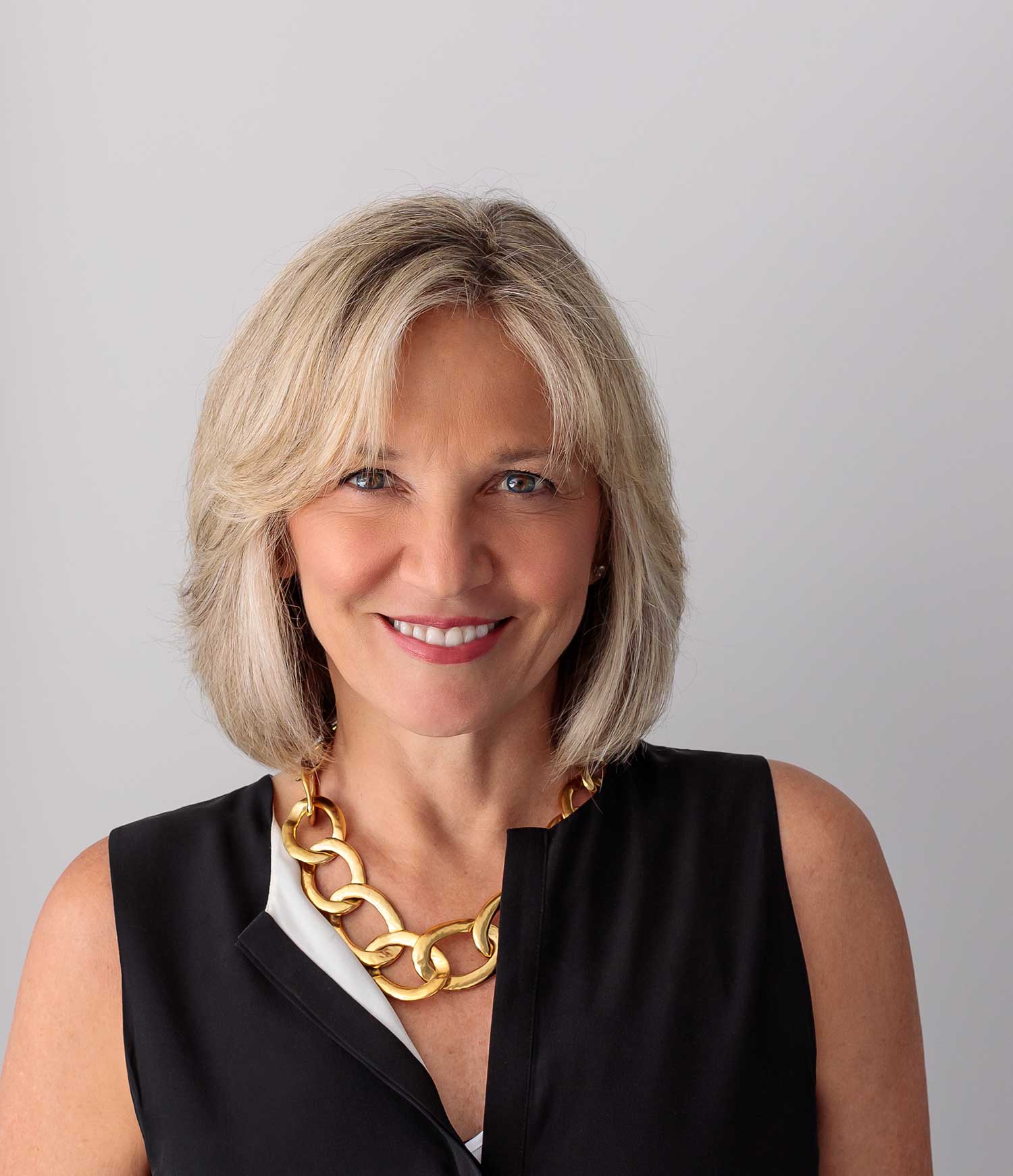 Jill Cohen
Founder & Principal
An accomplished book publishing and direct marketing professional with over 30 years of experience, Jill Cohen is the president of Jill Cohen Associates, a publishing agency with expertise in development, packaging, representation and marketing.
Over the course of her career, Cohen has held numerous significant positions in the industry. As Founder, President and Publisher of Conde Nast Books, she created the imprint that published books for all of the Conde Nast magazines, including Gourmet, House & Garden, Bon Appetit and The New Yorker. Cohen went on to became President, Random House Direct Marketing and continued to publish Conde Nast books while handling direct marketing for the imprints of Random House. In 1997 Cohen was hired as VP of new business development at QVC and started a full-service publishing company affiliated with the television network. In 2001,Cohen became the Vice President and Publisher, Time Warner Book Group, Bulfinch Press. Under Cohen's direction, Bulfinch developed a strong list of best-selling art, design and photography books.
In 2006, Cohen founded her agency, Jill Cohen Associates to work directly with authors and brands to convey their message through books and strategic marketing.
About Our Team
The creative process of book development requires teamwork and collaboration. At JCA we work closely with our clients, publishers, designers, photographers and writers to create books that reflect the vision of our authors. Our team specializes in every aspect of book development from creating effective visual presentation materials that distinguish your brand identity to brokering a publishing deal, developing editorial content, creative direction, photo rights and permissions and overall marketing strategy for successful publishing. I am especially proud to work with my talented associates Lizzy Hyland and Melissa Powell who bring their expertise to these projects.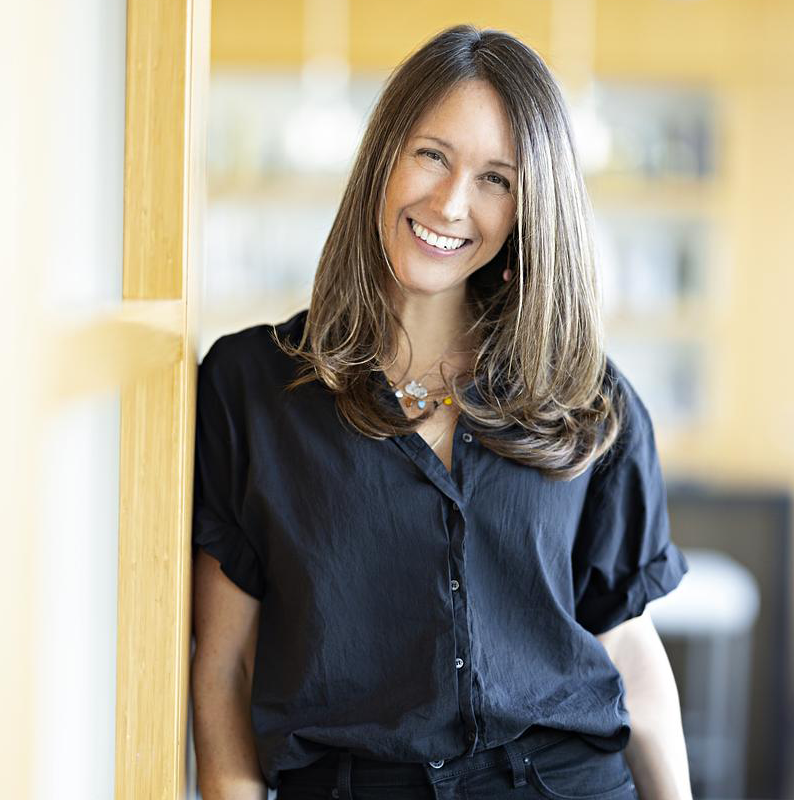 Lizzy Hyland
Associate
Lizzy joined JCA in 2013 after a decade of working in marketing and editorial in the luxury sector, including positions at Condé Nast UK, Fairchild Consulting, Vivre and the Wadsworth Atheneum Museum. Lizzy works with long term clients including McAlpine, Brooke & Steve Giannetti, Suzanne Kasler, Ray Booth and many other authors on book development, strategic marketing and all related publishing communications. She has also supervised large-scale and complex group projects including those for Waterworks, Art House and Parish Hadley.
Lizzy is greatly valued by our agency and clients and most appreciated for her calm focus, depth of knowledge, integrity, and sophisticated insights. Lizzy resides in a charming Hudson River village outside of NYC with her husband and two adorable children and her Bernese Mountain Dog.
"The unflappable Lizzy Hyland was our rock, keeping track of hundreds of images, committing them to memory, and keeping us all organized. "
– Barbara Sallick
"Lizzy Hyland has it all. She is smart, strategic, and detail oriented, while also being kind and thoughtful. She has a great sense of design, and an innate sense of what her clients need and how to achieve their goals. We never have to follow up with Lizzy. She always stays on top of every little detail.
We aren't Lizzy's only clients, but she always makes us feel that way. Whenever we are meeting, we know she is solely focused on us and the task at hand.
Working with Lizzy allows us to concentrate on our design work, confidently knowing that she is expertly and graciously taking care of the rest."
-Brooke Giannetti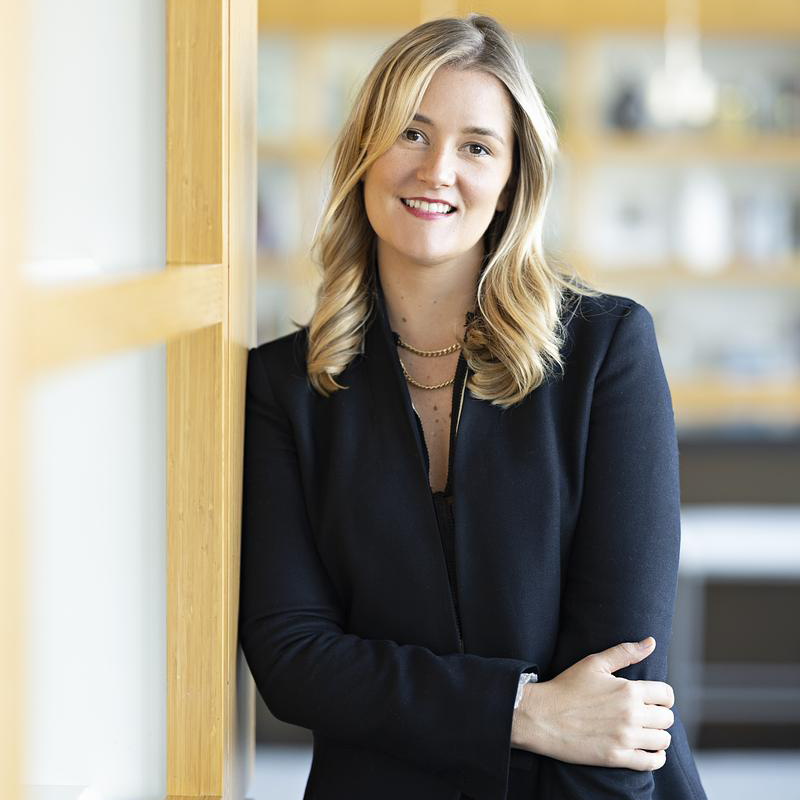 Melissa Powell
Associate
Melissa moved to New York to earn a master's degree in American Fine & Decorative Art from Sotheby's Institute of Art in New York. After her studies, Melissa worked with the team at Marshall Watson Interiors for five years before joining JCA in 2017. Her depth of knowledge in the arts and interior design gives her a unique and valuable perspective for our business and clients.
Melissa works closely with clients including Cullman & Kravis, WRJ Design, Sara Story as well and supervises extensive development for books including Lela Rose, Ashley Whittaker, Drake/Anderson, Christopher Spitzmiller, Workshop/APD, and WRJ Design. With expertise in editorial, marketing and project management, Melissa's guidance and creativity are prized by our clients. Melissa resides on the Upper West Side of Manhattan with her wife and son.
"Melissa is a consummate professional – a strategic thinker, who throughly understands the intricate facets of interior design. She has been an incredible asset to me and my team, guiding us through three books, and all our marketing efforts. We are so grateful to her keen eye and superb writing skills – which have allowed our firm to flourish and grow over the past ten years. We are looking forward to our fourth book and Melissa's tremendous input."
– Ellie Cullman